The World's Most Delicious, Sustainably Sourced Specialty Coffees
Your access to the finest single origins, blends and coffee beans in the UAE. Sourced and roasted for coffee lovers by coffee lovers.
At THREE, we source and roast the finest specialty coffees and coffee beans in Dubai, from across the world. We do this with two philosophies at heart: to improve the drinking experience for all our customers, and to never compromise on quality.
We go out of our way to find the world's most interesting and sustainably sourced specialty coffee. To make sure you find the perfect coffee for you, we've come up with a questionnaire that helps us match you with coffees that suit you. Take the questionnaire and find your perfect match here.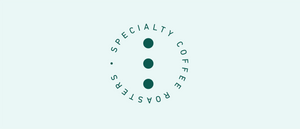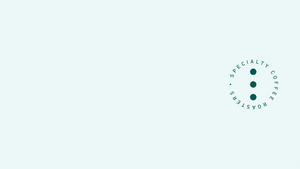 Coffee by Colour
Colour can intuitively communicate
how coffee tastes.
At THREE we communicate how our coffees taste through colour. We have grouped all of the
coffees we offer into three different colour groups, based on their sensory characteristics. This
makes it easy for you to find coffees you like.